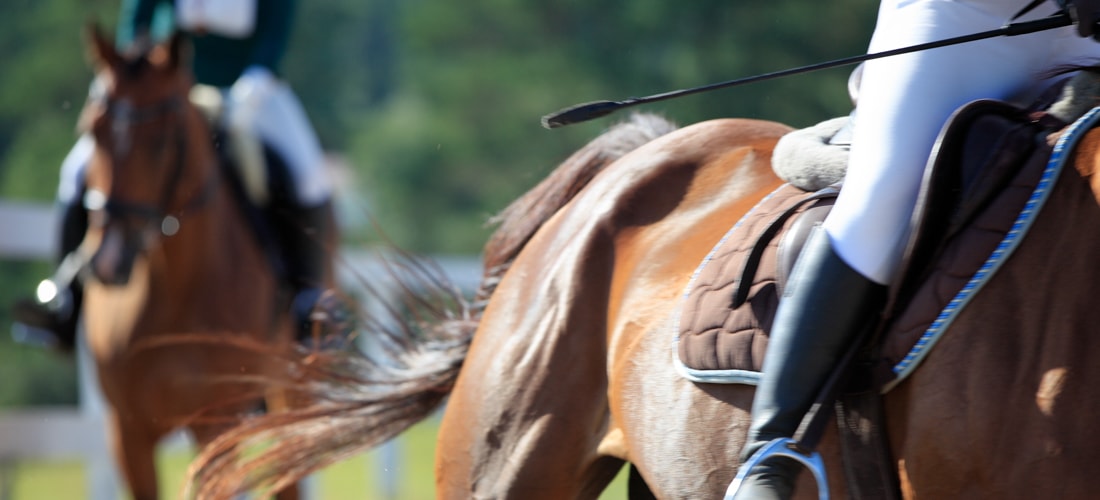 Be a partnership of AKA after your certification
The Andrea Kutsch Academy provides another economic opportunity for their graduates to successfully establish themselves as an entrepreneur in the horse industry.
If you dream of building up your own horse, riding or training business, then the AKA Affiliate Program can be an interesting opportunity for cooperation. Become an integral part of a global network of professional horse farms.
The benefits of this career partnership are obvious – such as:
AKA partners have the right to advertise their registered AKA partner brand as their DBA ("Doing Business As"). This means that an AKA partner can add their local barn location to the AKA Partner logo; e.g. AKA | Andrea Kutsch Academy Partner, Hamburg.
You can use the AKA name to advertise your own barn, do special partner classes, organize special courses and special events on site, organize practice phases, work as a production facility for our TV productions and much more.
We provide branded prints and digital marketing. This can e.g. also include outdoor advertising on your stable and billboards.
You have free online access to all AKA participants and the latest online and onsite course materials.
You have access to all scientific studies and have access to ongoing university and university cooperation worldwide.
You will receive a discount on all AKA products for resale – including our exceptional AKA saddles and other exclusive AKA training equipment and merchandise material.
There is a limited number of partner seats available. Among other things, this depends on the location of your company.
The AKA Partner Program is not a franchise program, it is a DBA option that promotes and optimally supports your own business as an exclusive AKA brand and partner.
If you are at least in the ground course conclusion block of the course program, you will receive detailed information here.
Catch the AKA spirit. Live the AKA lifestyle. Be an AKA professional.